Regular price
Sale price
$10.00
Unit price
per
Sale
Sold out
Hand and body soap bars create a creamy, rich, cleansing lather. Natural oils and butters moisturize dry skin and soothe sensitive skin. Non-drying formula for daily use. 
For those that don't know, I am a proud BYU alumni. I graduated with my masters in chemistry and loved my 6 years of studying there. I had the greatest professors, advisors and friends.

The iconic mountain behind Brigham Young University has a Y on it, known as Y mountain. It was originally going to be BYU on the mountain but it took much longer than planned for the students hauling bags of lime, sand, and rocks up the mountain in 1906. The Y was finished first so that it would be centered. The other letters were never completed. In 1907, 20,000 lbs of cement and rock were carried up to make it permanent.

I have hiked this mountain many times and have many fond memories. The initial hike to the letter Y has 12 steep switch backs and is not an easy hike. The strenuous hike to the very top of the peak takes 4-5 hrs.

I had this custom Y shape designed for me and I used a clay extruder tool to create a long rod of the Y shape made with previously made soap that was still soft. To see a video of how it was made, check out my instagram.
So if you are a BYU fan or a Yellowstone show fan, you'll love this soap.
Scent: lemon verbena fragrance with notes of Italian bergamot, lemon verbena, primrose, violet, amber, white musk, and just a touch of peppermint
Note: these are hand made bars with the letter Y going all the way through the soap bar. No two bars are alike and the Y's are artistic in nature and never perfect since they are made from super soft soap. Find these bars being made on my instagram and facebook pages. 
Ingredients: olive oil, water, coconut oil, palm oil, sodium hydroxide (reacts with oils to form soap), sweet almond oil, castor oil, avocado oil, shea butter, fragrance, mica/skin safe colorants. [Recipes differ from one soap to another so please look at the ingredients list carefully to avoid allergy issues.]
Details: Listing is for one (1) bar, weighing approximately 3.5 - 4 oz. Each soap is wrapped in a simple paper band with ingredients and scent name to reduce plastic waste. Multiple bars are pictured to show variation from one bar to another. No two bars are alike. 
Ingredients

Olive oil, water, coconut oil, palm oil, sodium hydroxide (reacts with oils to form soap), sweet almond oil, castor oil, avocado oil, shea butter, fragrance or essential oils, micas or natural colorants. [A few soaps have different recipes so please look at the ingredients list carefully for individual soaps to avoid allergy issues.]
Shipping & Returns

Shipping is flat rate $8.50 or free shipping for orders over $75. Use code FREESHIP. Due to the nature of the products, returns are not accepted. See shipping and refund policies for more info.
Care Instructions

Use a draining soap dish or rack to allow soap to dry in between uses. Keep away from direct streams of water. Soap is best used within 1 year of purchase to maintain maximum scent retention. However, the older the bar of soap, the better it will lather and the longer it will last. The scent just won't be as strong.
Learn More

Each soap is made using the cold process soap method in small batches in San Diego, CA. I have formulated each soap to be real soap. It is meant to cleanse your skin without stripping away natural moisture. We use only the finest essential oils and skin-safe phthalate-free scents for fragrance. If you think the soap is too pretty to use, please use it. We will make more! We promise! Visit the FAQs page for detailed care instructions, chemistry facts, and information about the Soap Chemist.
Please Note

Due to the handmade nature of our products, no two bars are alike. Color, design, and shape may vary slightly. You may not get the bar that is pictured. Discontinue use if irritation occurs.
Share
View full details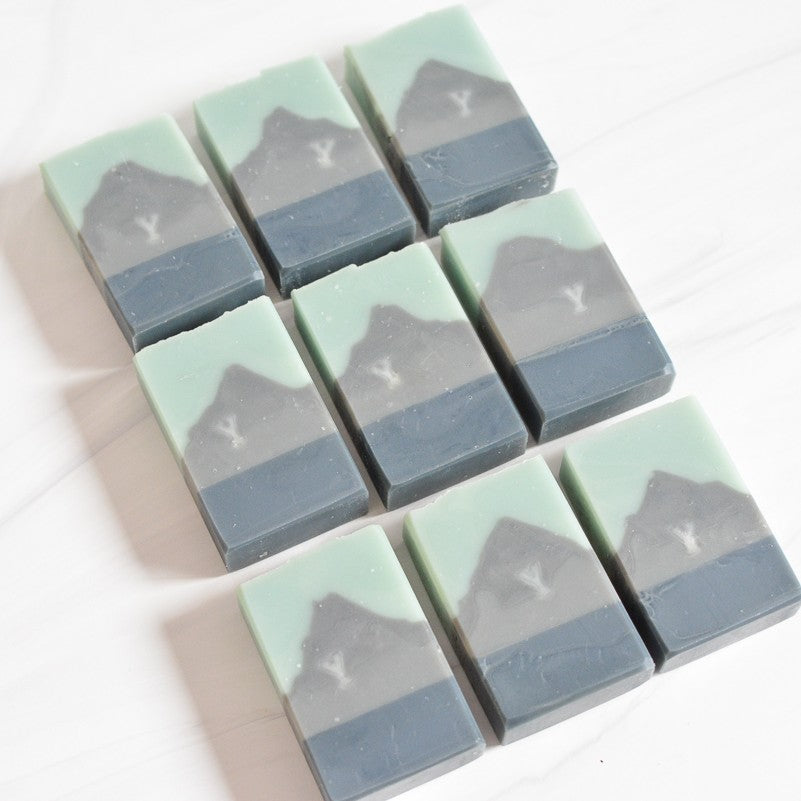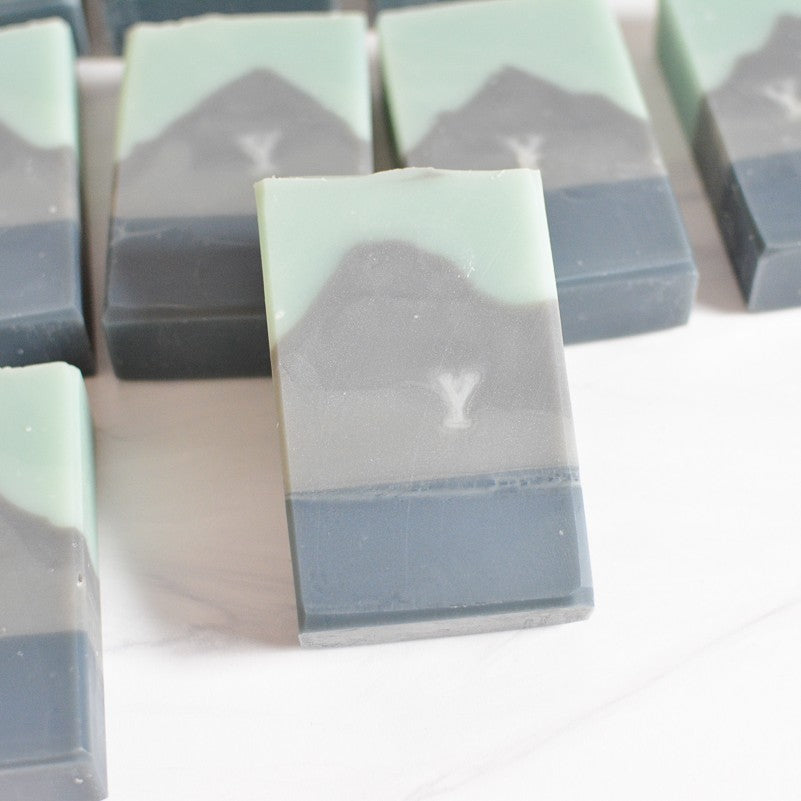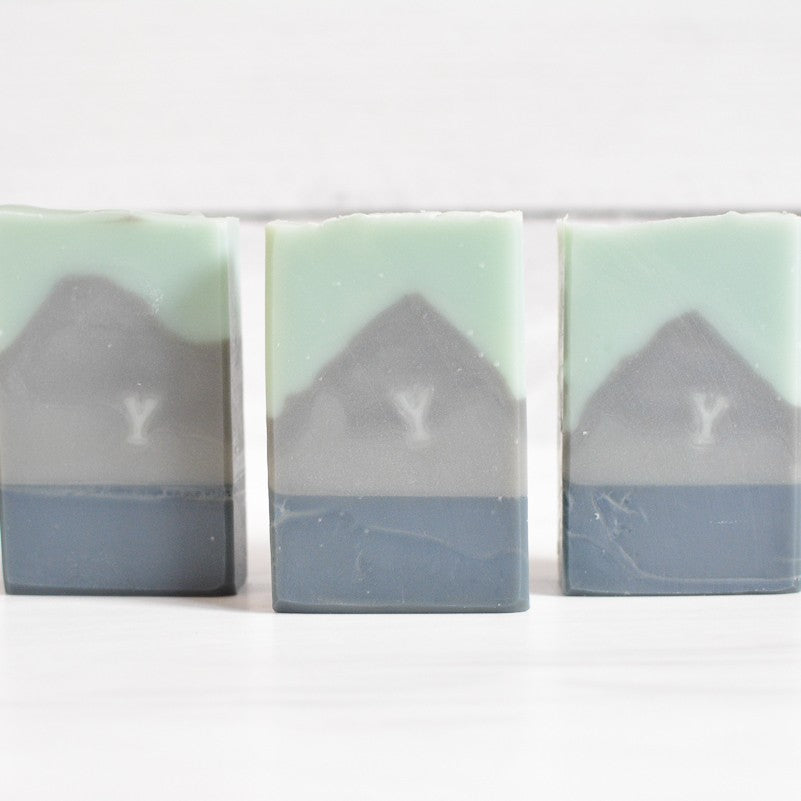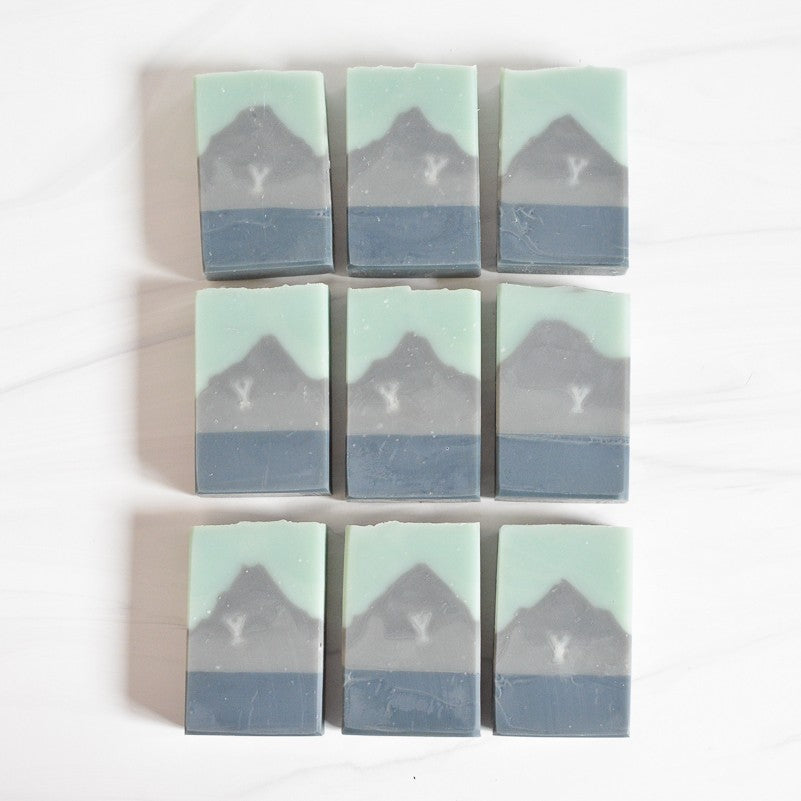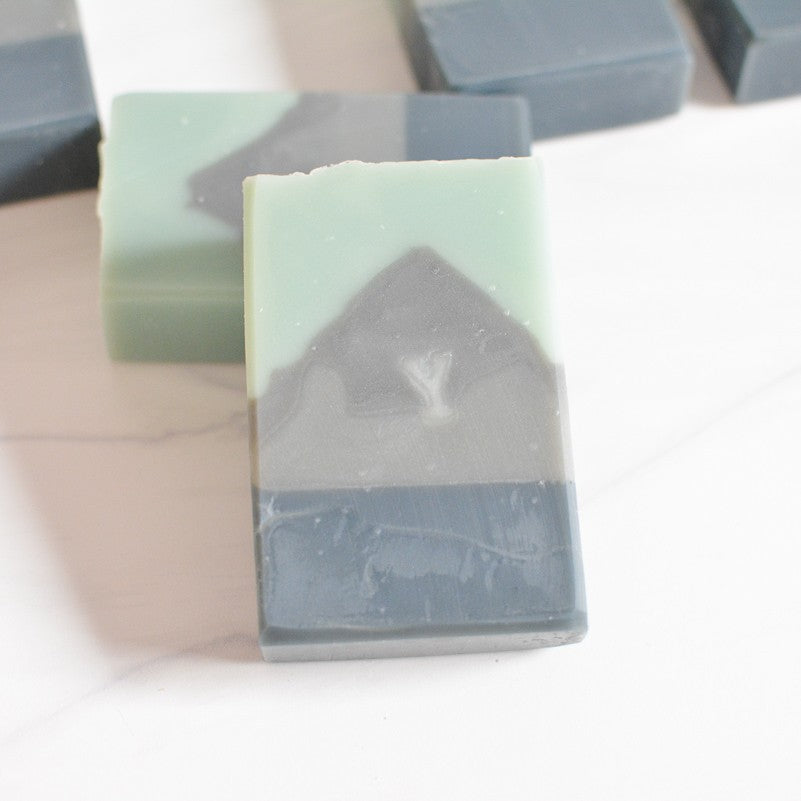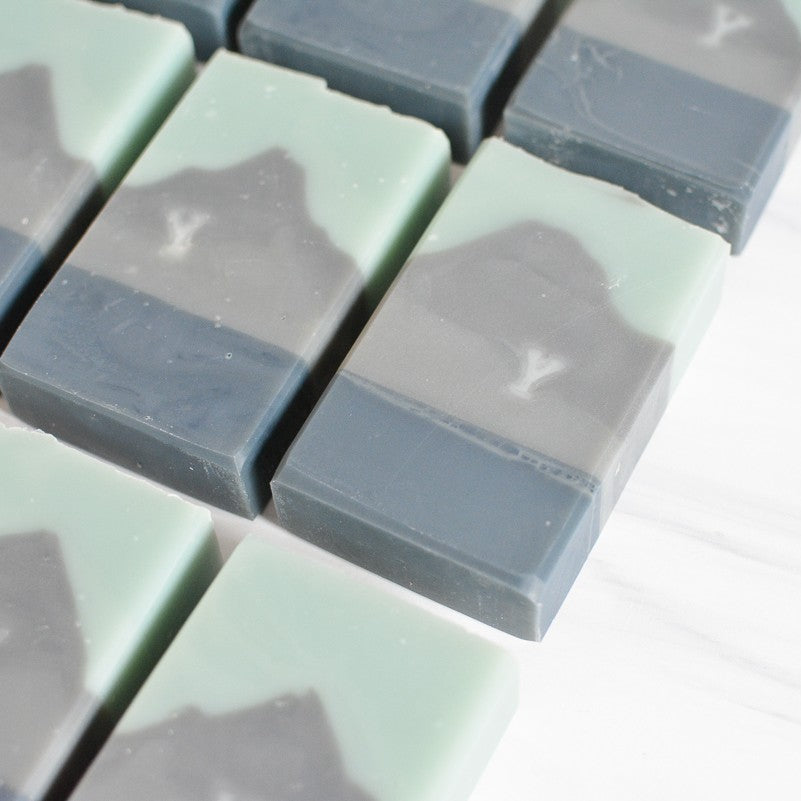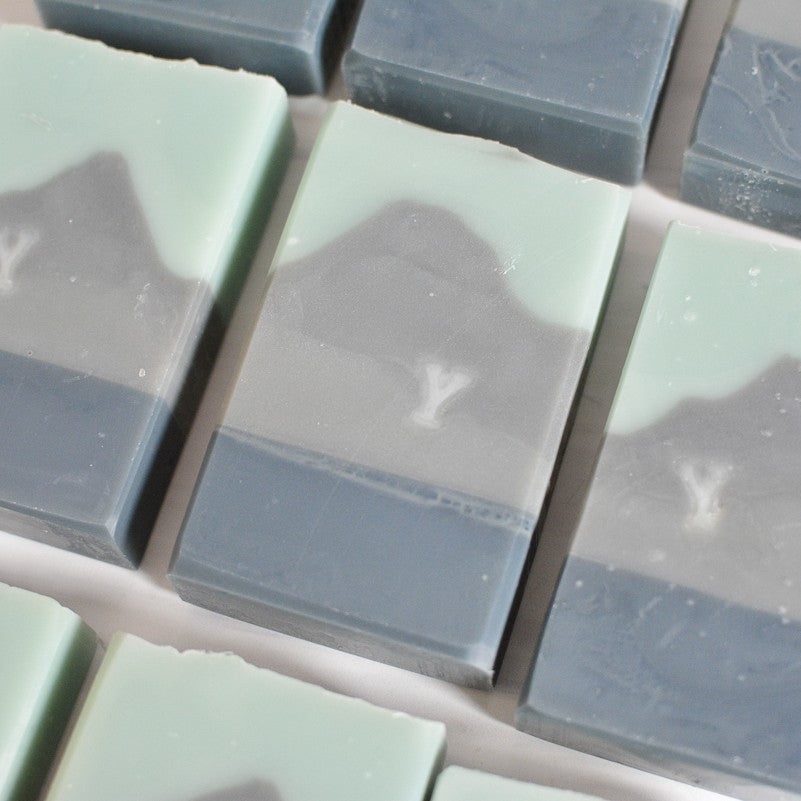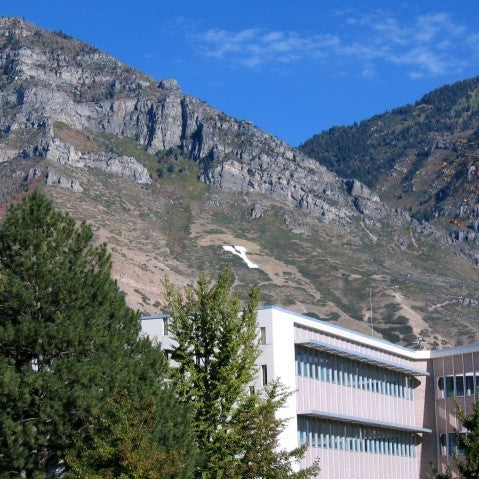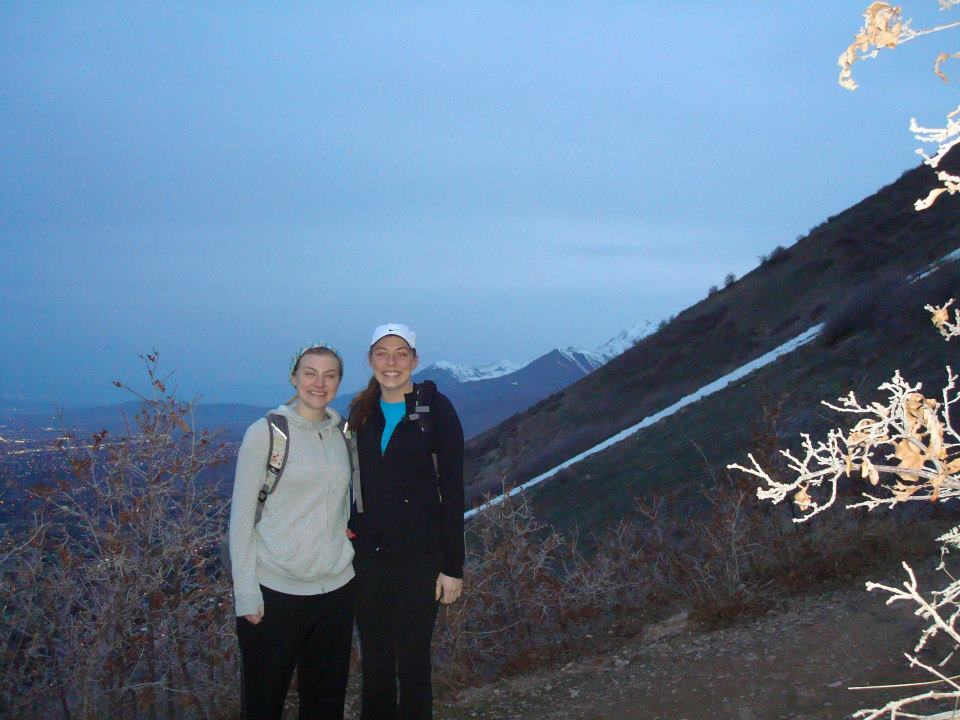 Soap dishes and soap saver sisal bags extend the life of your soap!
Rest your soaps on the soap dishes in between uses. Use the soap saver bags to produce extra lather and to save those tiny bits of soaps from waste.